YOU NEED A TRUSTWORTHY PARTNER WHO MAKES YOU LOOK GOOD.
We understand that realtors get most of their business through referrals from prior customers. The closing experience is in most cases the lasting impression customers will have of their realtor, and we are committed to making sure the realtors we serve look great, no matter how complicated the transaction or difficult the customer is.
Realtor's Benefits with Capital Title – Money Group:
Superior communication (Your job is 24/7. So is ours.)
Immediate responsiveness via email, text, or phone
Single point of contact
Immediate access to an experienced real estate attorney
Full service on every transaction
Timely and accurate title commitments
Knowledgeable and professional staff
Contract Upload capability or drop off
Choose Capital Title – Money Group on your next transaction and experience a smooth and successful closing that will have your customers singing your praises!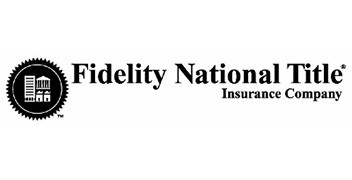 OFFICE LOCATIONS
Greenville, Hunt County
2608 Lee Street
Greenville, TX 75401
Phone: 903-454-4500
Prosper, Collin County
301 S. Coleman St.,
Suite 20
Prosper, TX 75078
Phone: 469-634-0009
OPEN HOURS
Mon-Fri: 8:30 AM - 5:00 PM
Nights & Weekends: By Appointment